About FUZZ Art Space

FUZZ Art Space is for diverse usages. Events of several kinds, including music, drama, dancing, talk show, clinic, movies, product launch, school club performance etc., can all be well-presented here, and supported by our professional services. Rehersals and space rental for filming and photo taking are also welcomed. In addition, we have a staff room and a bar counter for your requirements.
---
Space Pictures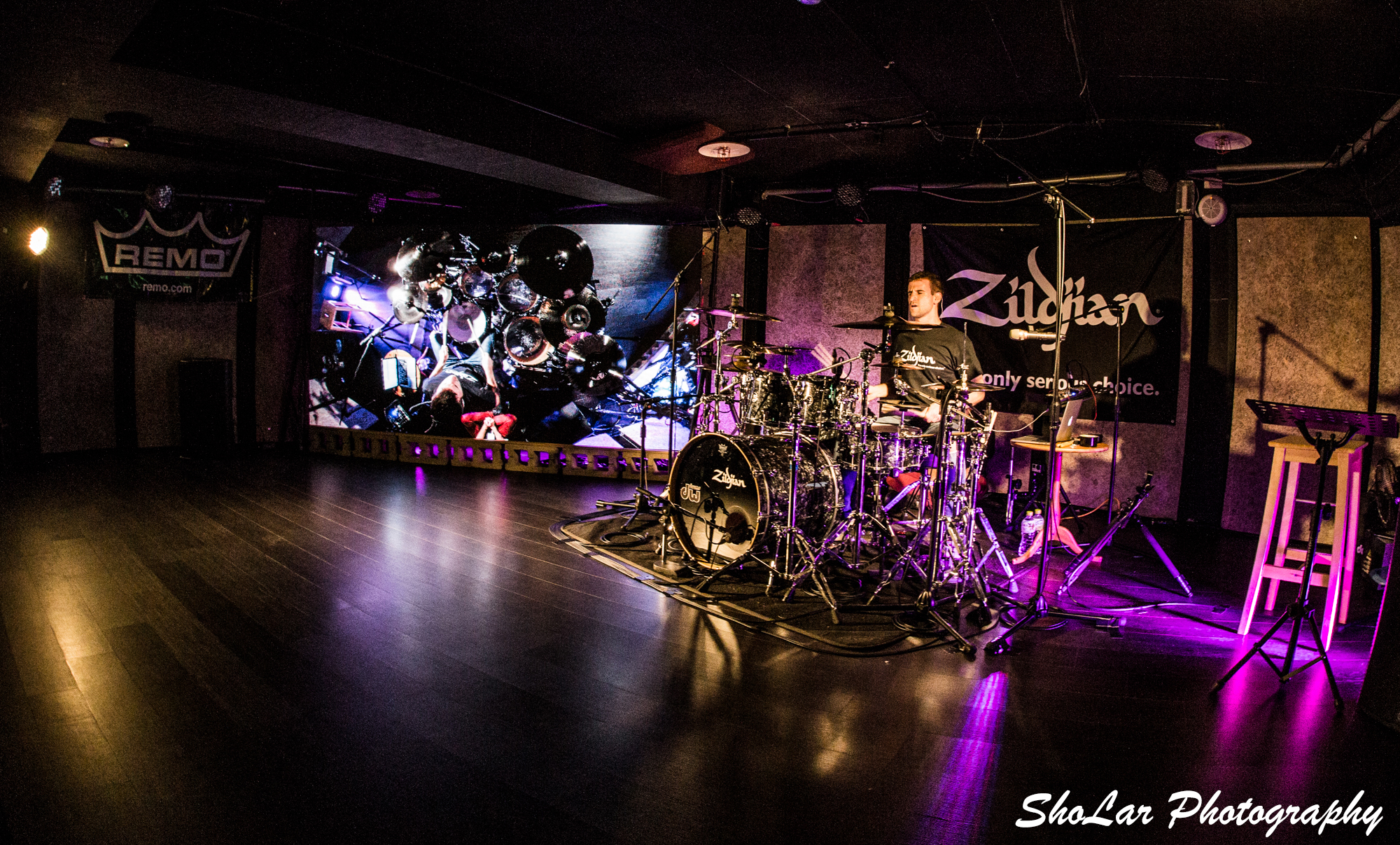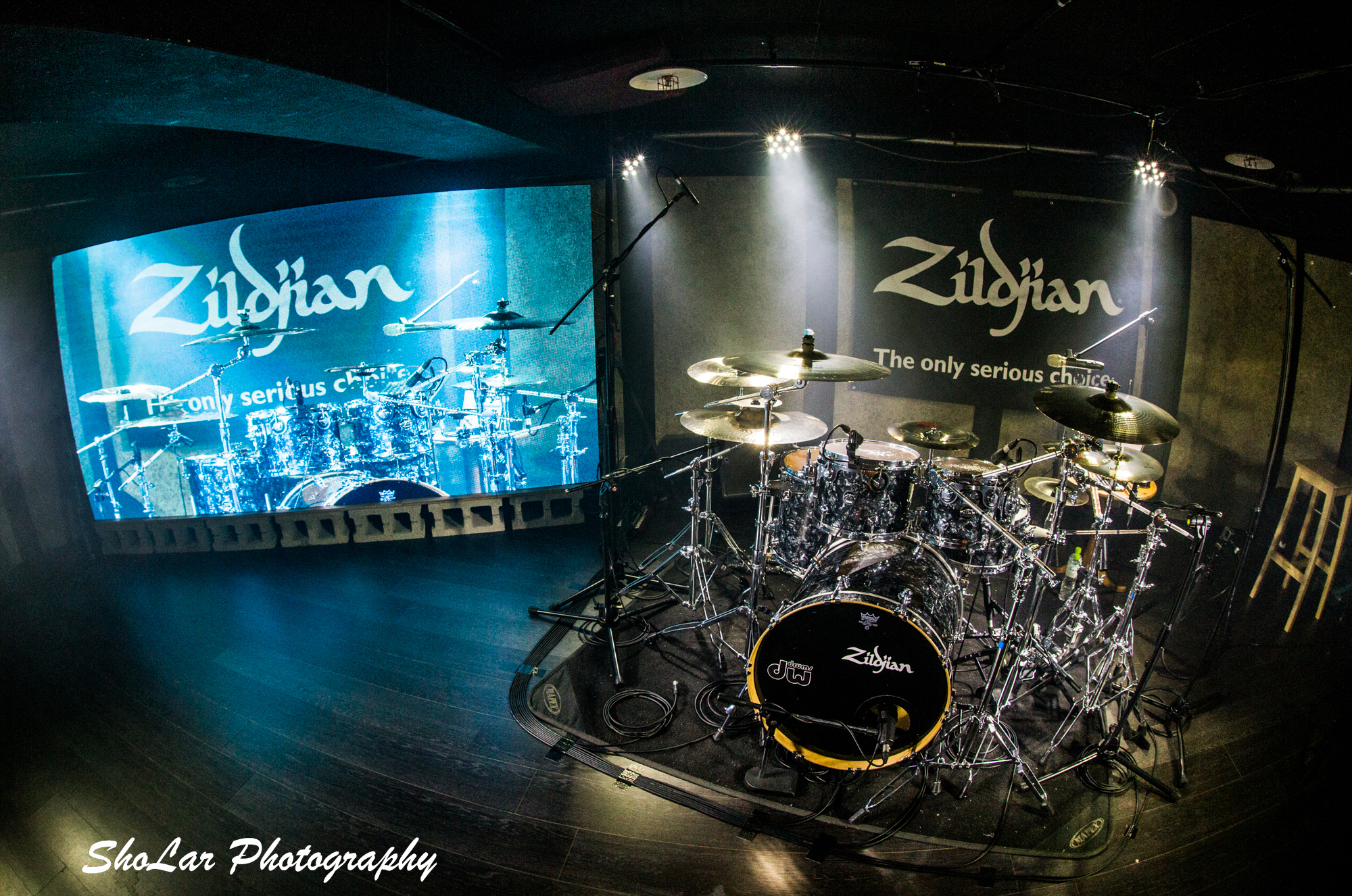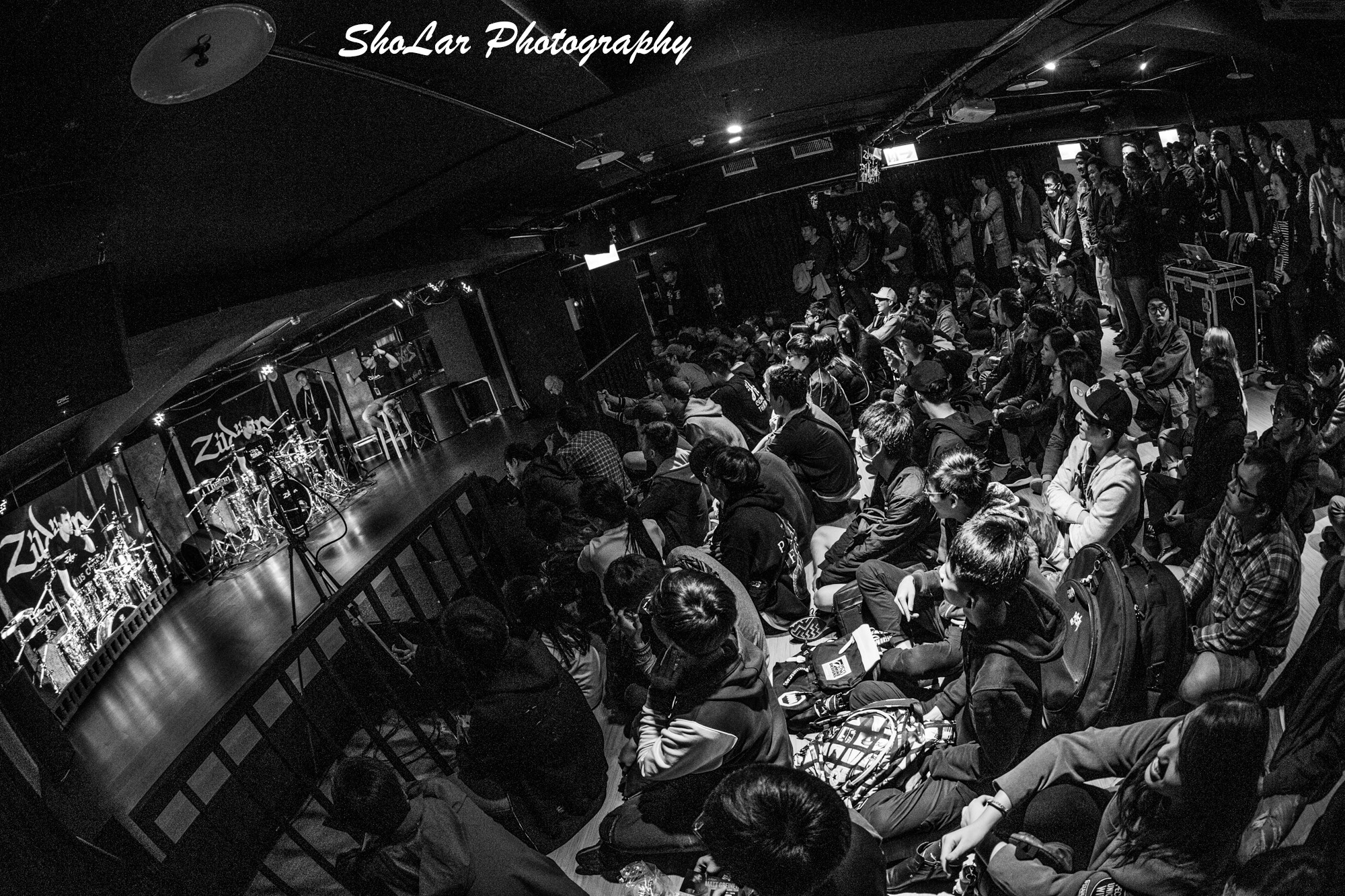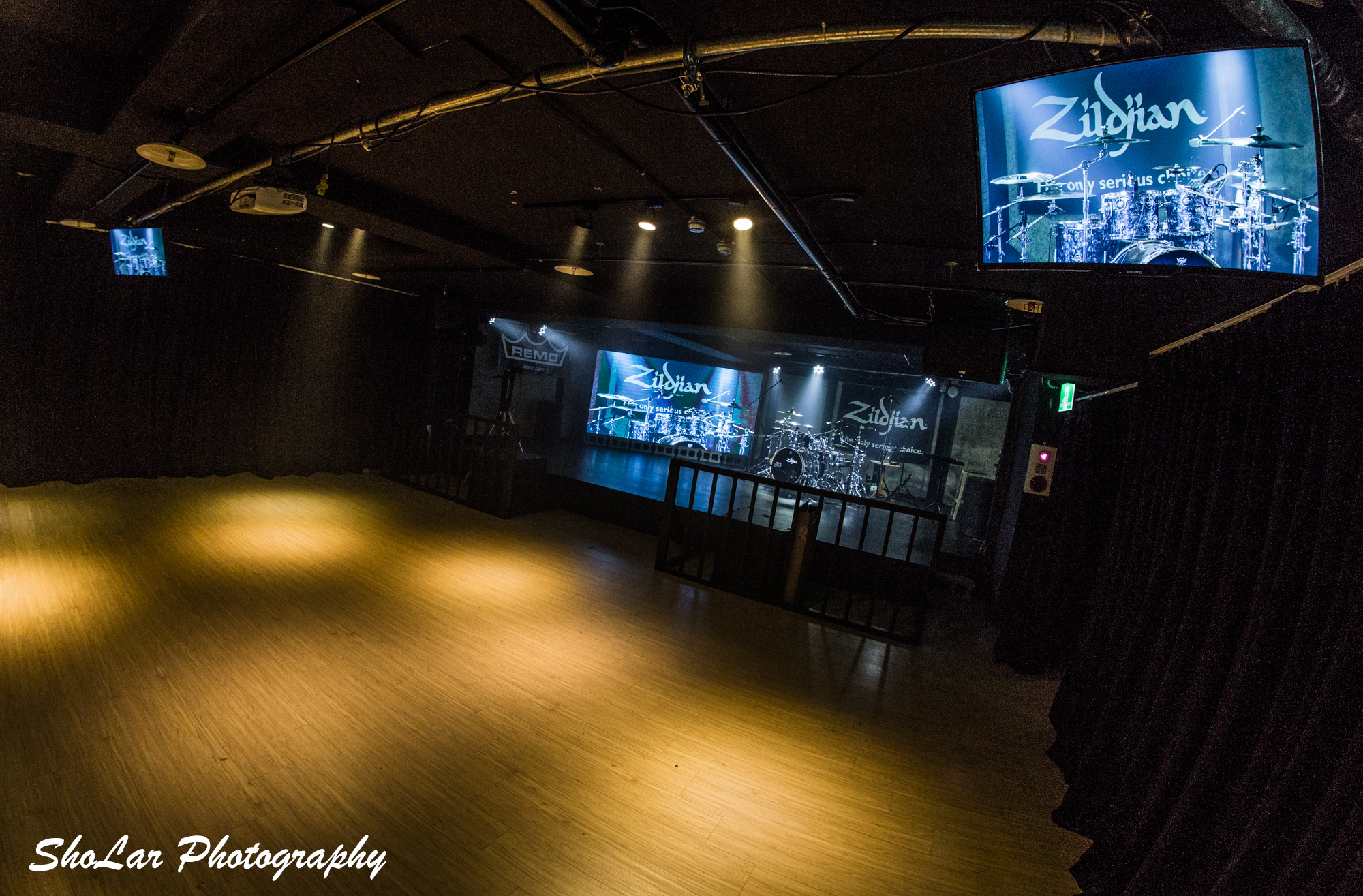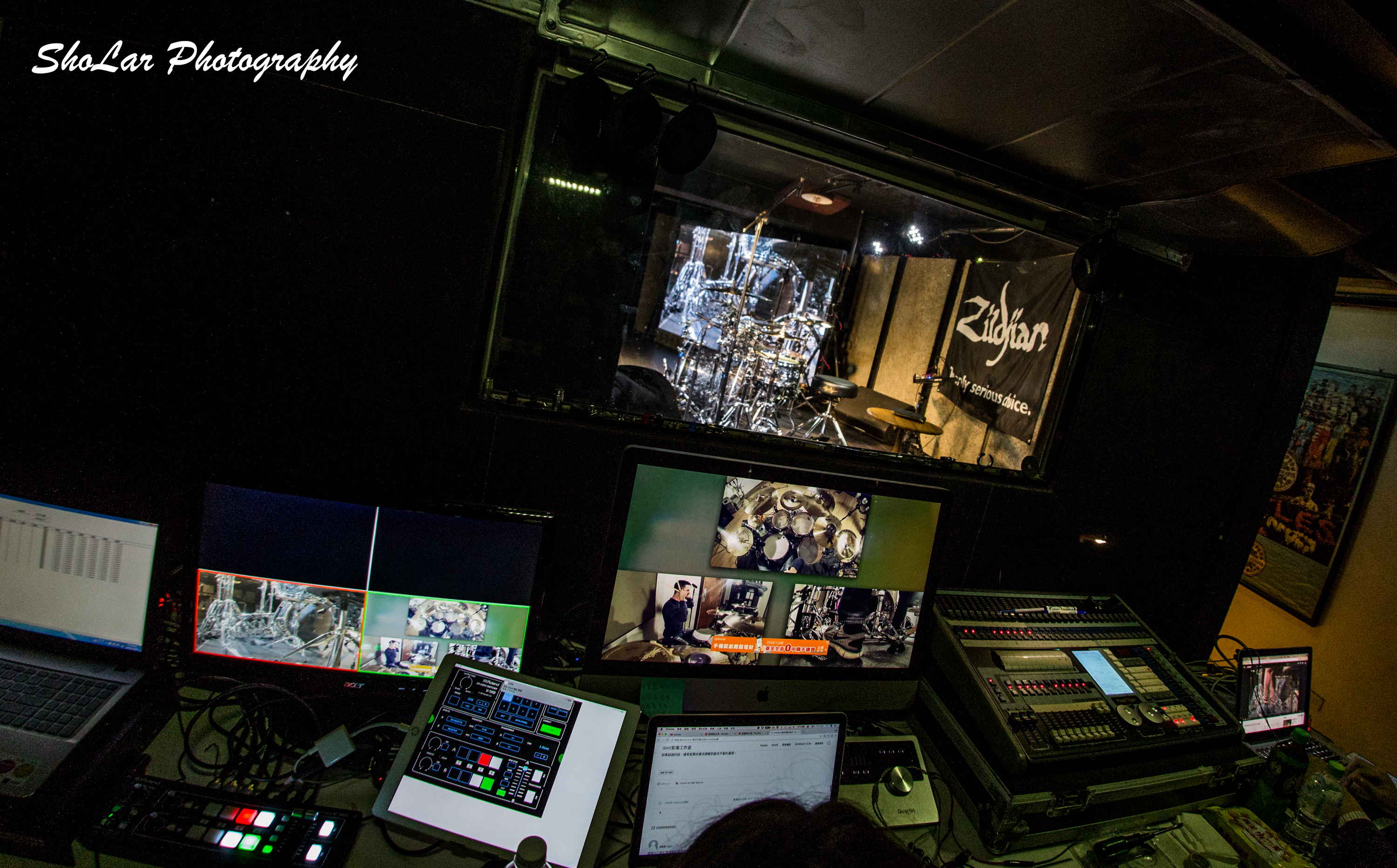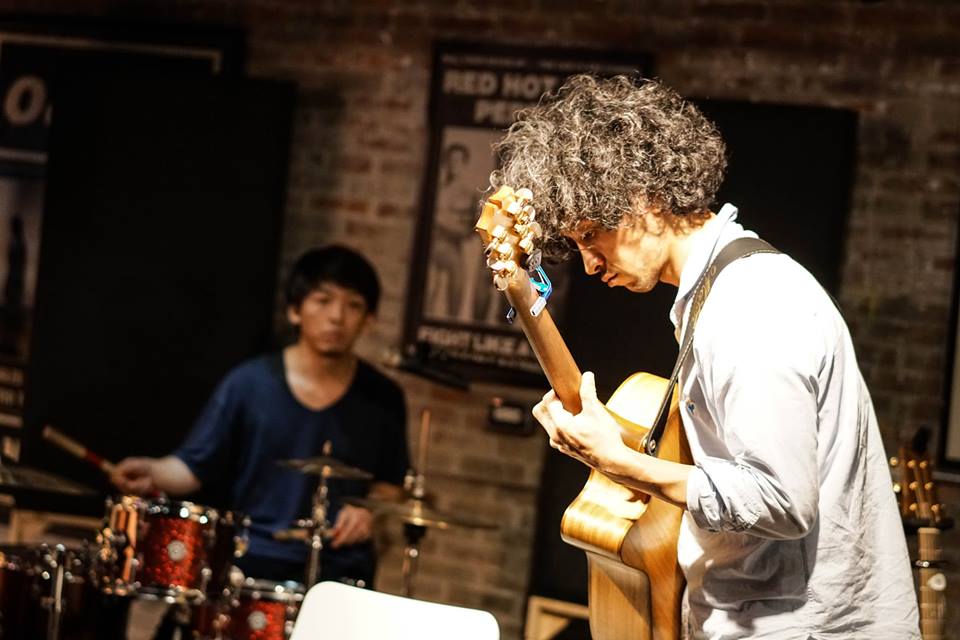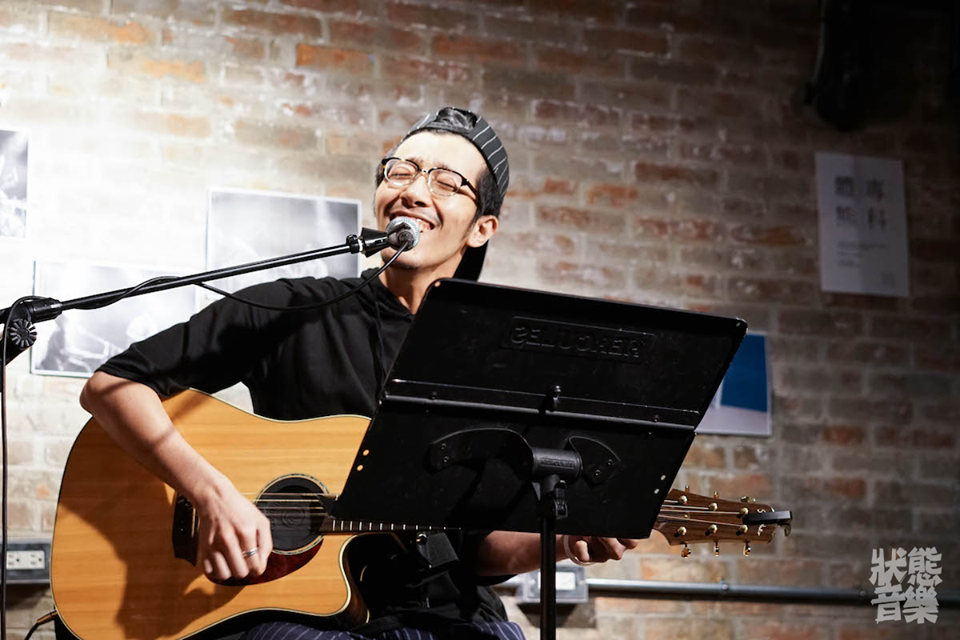 ---
Floor Plan

FUZZ Art Space is the stage section of 狀態音樂 State Music.
Its coverage is as following.